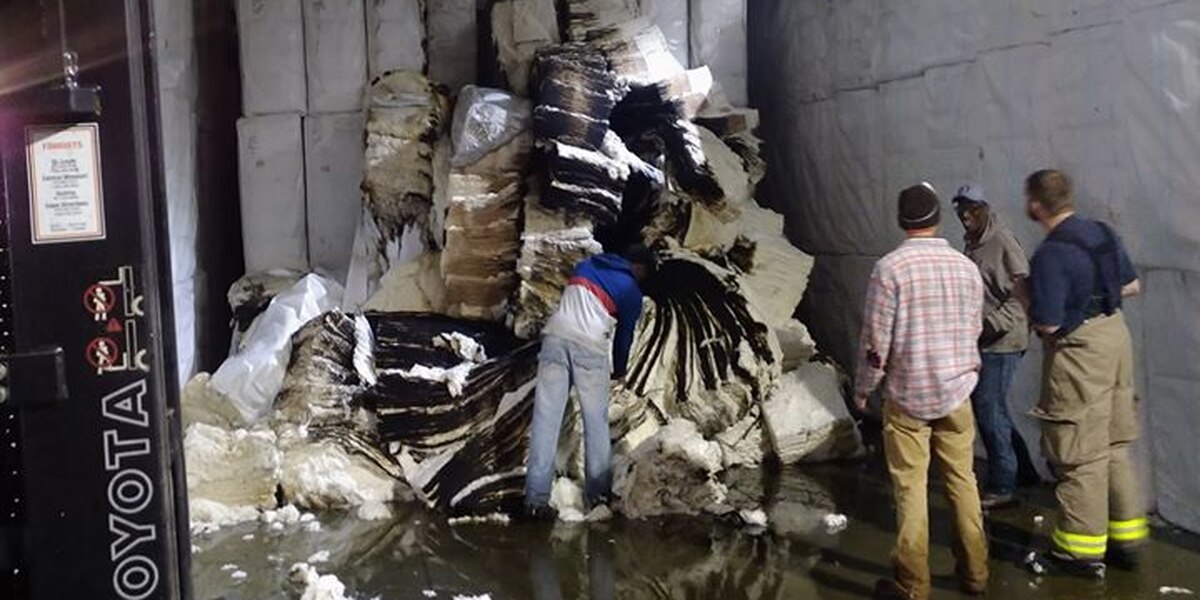 USA – 2 cotton warehouse fires in Portageville, Mo.
November 17, 2019 &nbsp 8:35 AM
PORTAGEVILLE, Missouri – Crews responded to two warehouse fires in Portageville, Missouri on Saturday, Nov. 16.
According to the Portageville Fire Department, a sprinkler system was activated at Missouri Cotton Warehouse on Highway 61.
Crews arrived and saw heavy smoke coming from the building and put out a call for mutual aid.
The fire was located in the cotton bale storage area. The bales were taken outside and sprayed down. The rest of the warehouse was unaffected.
Later that night another cotton warehouse caught fire on South Huffman Ave.